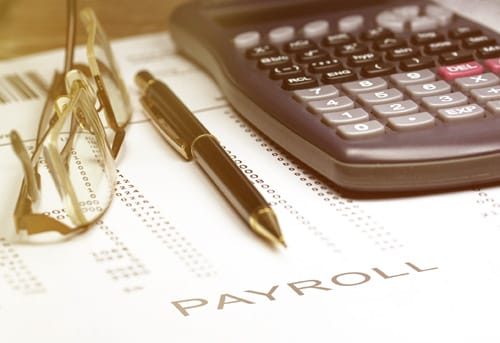 Don't Let Numbers Worry You
CHOOSE US FOR PAYROLL SERVICES
McKinney & Associates, CPAs, LLC assists small business owners in multiple ways. We'll make sure your employees' hours are documented correctly and process the payroll efficiently. Our team will take care of that so you can focus more on running your business.
Call us today to arrange for payroll services.
What our client says about us
We have used McKinney & Associates for our taxes for two years now, and they are incredible. They work quickly, communicate well, and definitely know what they are doing. Thrilled to have a reliable, locally owned tax service on the west side!
Paige Sandoval
2021-04-02
Very friendly and helpfull.
Henry Gonzales
2020-12-03
Awesome people. Great work. Fast
Jennifer Lewis
2020-02-18
Good Service! Mr McKinney is also a great guy willing to go over everything with you in great "detail". With a good thorough explanation, so you can understand your tax situation.
Great advice and thorough tax preparation
I have been with Mckinney & Associates since I started my business in 2004. He knows his stuff and I never have to worry about my taxes.
Pippa Morrelle
2018-04-17
Excellent timely service and professional accuracy. Proactive and quickly available.